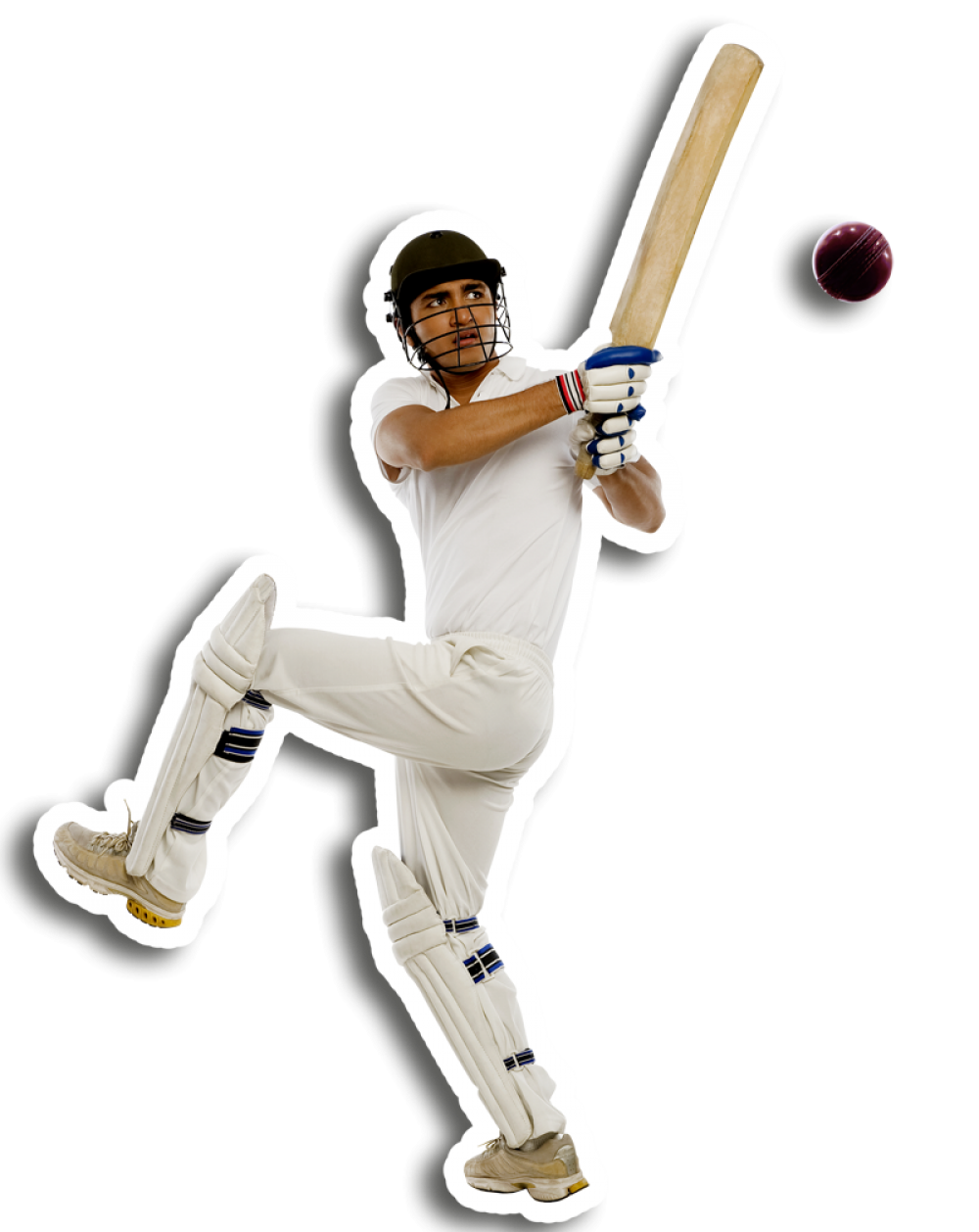 29 Acres of Amazing Sporting Grounds
The proposed Master-plan responds to these priorities by supporting
provision of infrastructure that responds to identified community needs
in Wyndham for formal sports (ie. cricket, tennis, softball and soccer)
as well as opportunities for informal recreation, play and multi-use
community spaces.
Yet, you can be in the Melbourne CBD by car or train in less than half an hour. Just 1100 residential blocks forming a unique community close to Tarneit train station with sites set aside for primary and secondary schools plus a huge Indoor/outdoor recreation facility offering basketball, netball football and cricket. Right now is your chance to invest in a new lifestyle with a home that offers so much more. And it's all brand new.
2 Cricket Ovals
3 Soccer Fields
6 Tennis Courts
4 Softball Fields